The Digital immigration Card is one of the mandatory things you need to arrange before entering Curaçao. In this blog we will tell you all about the DI Card for Curaçao and the island's International Airport.
For most people, the dreams of a Caribbean island getaway conjures images of pearly white sands followed up by turquoise water, waving palm trees, and colorful cocktails.
While this image of Eden can be found on Curaçao, there's so much more to this Dutch Caribbean island than one could imagine.
Before entering this piece of vacation paradise, there are some things you need to arrange prior to your trip. One of those things is the Digital Immigration card.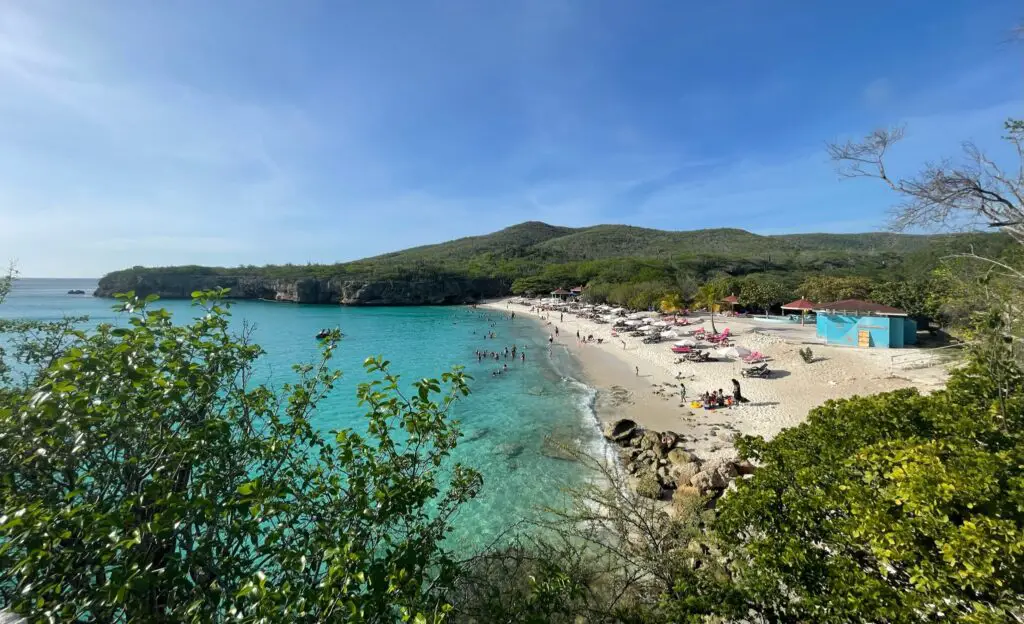 The Digital Immigration Card
The Digital Immigration Card (DI card) is a mandatory form for all visitors entering the island and staying for a minimum stay of 1 night and a maximum of 90 days. The card can only be filled in online.  
Once completed, you may receive the Digital Immigration Card as a downloadable PDF, or you will receive a confirmation email with the PDF attached. When you arrive at Hato Airport, you must be able to provide the completed form digitally on your phone or as a print. 
Embarkation and disembarkation cards 
Before airlines used to hand out the physical embarkation and disembarkation cards. These were little cards that you could fill in during your flight to Curaçao. These cards are nowadays replaced with the Digital Immigration Card. However, the principle remains the same.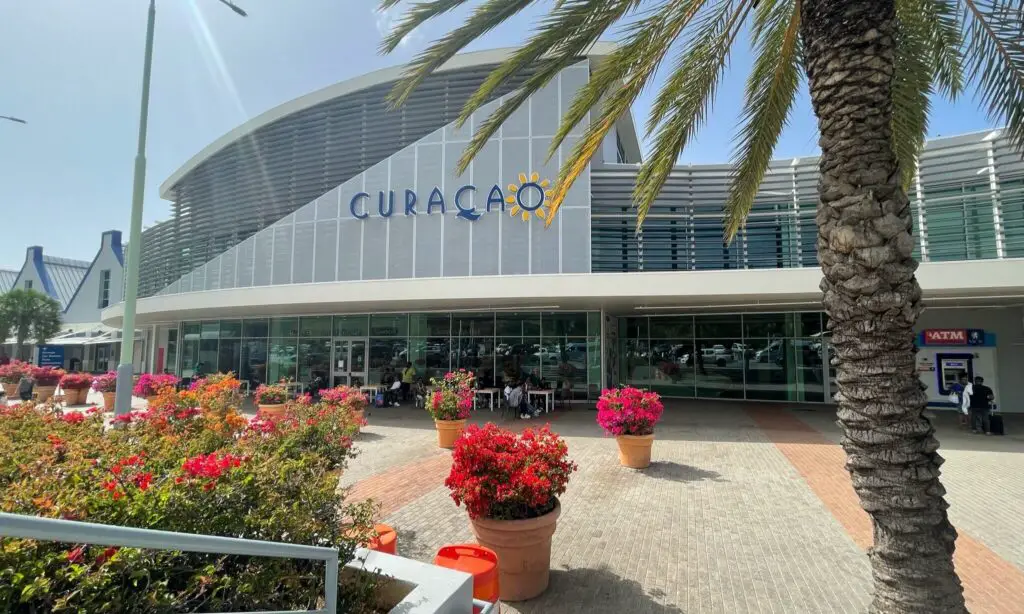 The advantage of using the E-Gates
An advantage of the online DI Card is that you can go through the E-gates upon arrival on Curacao. You don't have to queue to go past a customs officer, but you can go through the E-gates with the automated process, using your Digital Immigration Card.
This will speed up the time between leaving the plane and leaving the exit of the airport. It also means more time to enjoy dushi Curaçao! 
How to fill in the DI Card for Curaçao 
The Digital Immigration Card for Curaçao can be found online via the official website. First you need to fill in all mandatory personal information as stated in your passport. Then fill out the mandatory travel information.  
You need to fill in information like your travel dates and your intended place of stay in Curaçao. Nothing more or less than the usual stuff. 
Finally, save the Digital Immigration Card and download the form and/or check your email to see if you have received a copy of the Digital Immigration Card form.
For future trips to Curaçao, you must adapt the existing Digital Immigration Card to your new travel information. Your personal information will be saved.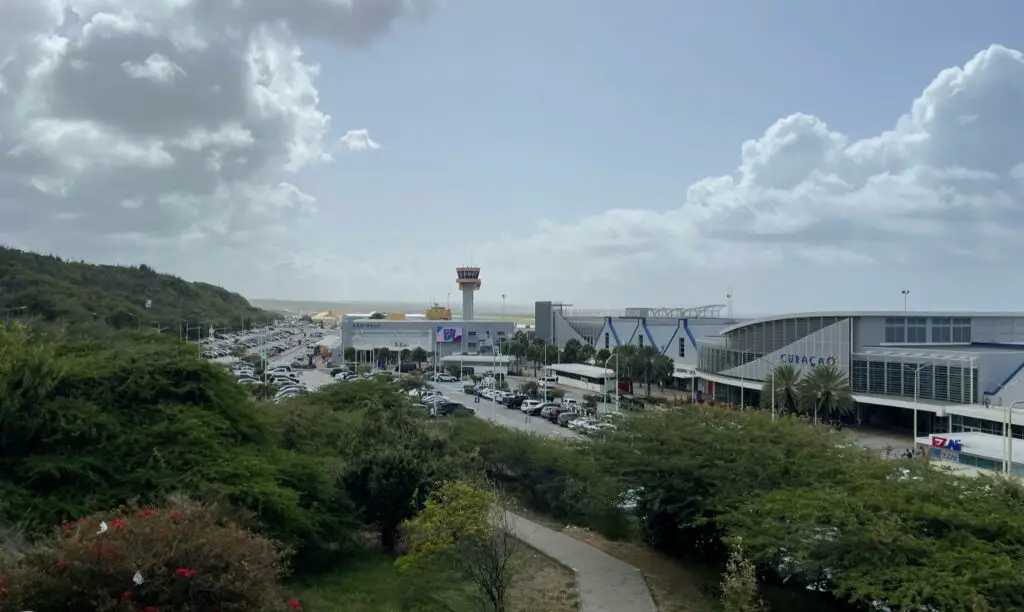 Transfer at Curaçao airport 
Travelers who transfer in Curaçao and need to check in with another airline must complete the Digital Immigration Card. Even if you're staying on the island for just a few hours, it's still mandatory. Still looking for a flight to paradise? Check up our list with all flights to Curaçao.
Is the DI Card also mandatory for children? 
The answer is yes, the Digital Immigration Card is mandatory for all family members including children. Parents or guardians must provide their own email address at the forms of the children traveling with them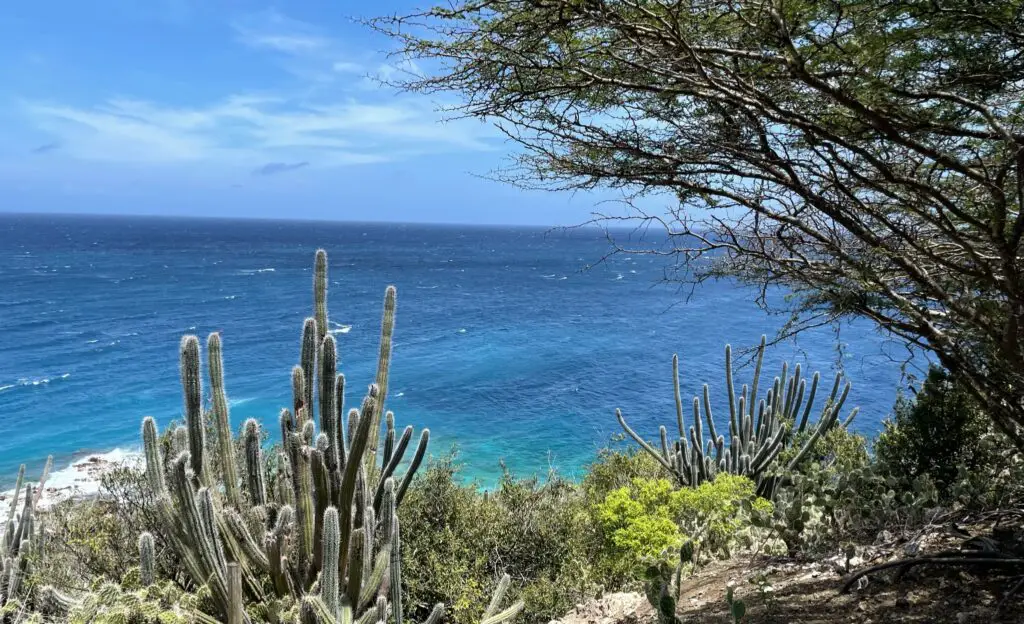 Validation
The Digital Immigration Card is valid from the moment it is documented until you as a visitor have entered the island of Curaçao. For your next trip to Curaçao you only need to change the travel information in order to request a new DI card. 
Curaçao Airport
When traveling to Curaçao, you will arrive at Curaçao International Airport, also known as Hato Airport.
In our latest blog you can read more information about Curaçao International airport. We will provide you with more information about flights to Curaçao, facilities at the airport, taxi rates and transfers from the airport to your hotel.