The friendly atmosphere of Curaçao welcomes you upon arrival at the airport. It is therefore not surprising that the underrated gem of the Caribbean is becoming increasingly popular. There are dozens of flights to Curaçao Hato airport every day, and that number continues to grow. 
To make planning your trip easier, we have compiled a comprehensive list of all airports and airlines serving Curaçao.  
This way you know exactly which route you have to take (no pun intended) to visit Curaçao. Will this be your next travel destination? We look forward to welcoming you soon.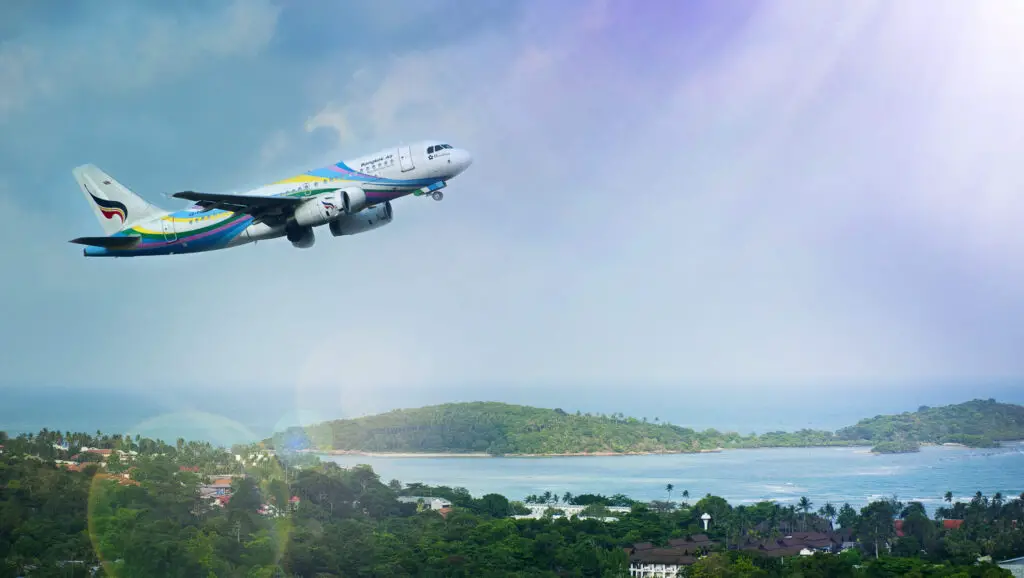 Caribbean flights to Curaçao
By far the most flights to Curaçao arrive from Caribbean destinations. Flights to our neighboring islands are very important. In this way, islanders can stay in close contact with family and friends, go on vacation or take necessary business trips. You can fly to Curaçao from the following islands: 
Aruba

– DiviDivi Air, Winair & Ez Air 

Bonaire

– DiviDivi Air, Winair & Ez Air 

St. Martin

– Jetair & Winair 

Dominican Republic

– Jetair, Air Century & Sky High 

Jamaica

– Jetair 

Haiti

– Jetair 

Trinidad

– Surinam Airways & Caribbean Airlines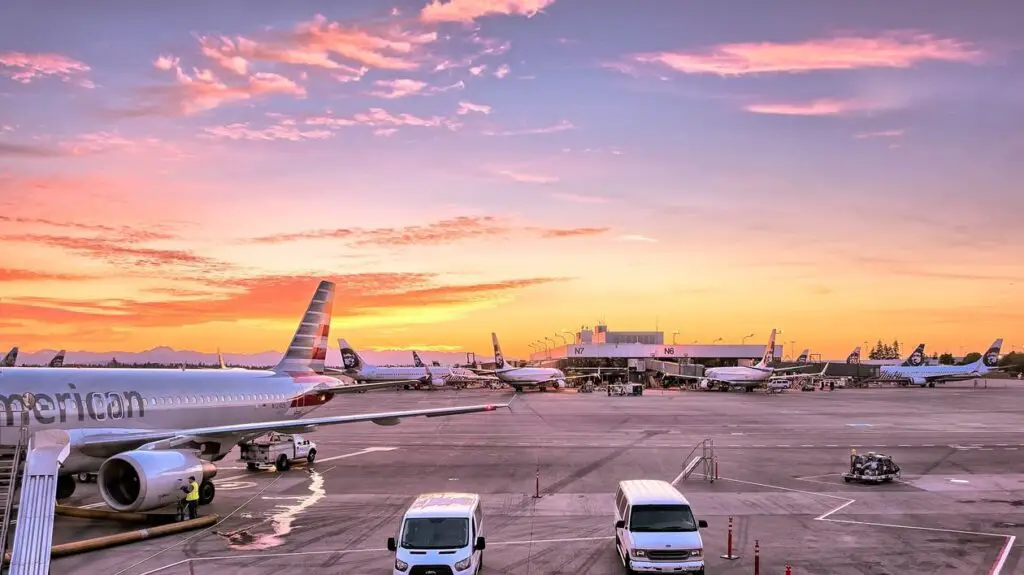 Flights to Curaçao from the United States 
Curaçao is becoming a popular destination among American tourists. Every day, several flights from North America arrive at Hato Airport. The number of flights from USA continues to increase. These are the current flight routes from the United States to Curaçao: 
Miami

– American Airlines 

Charlotte

– American Airlines 

New York

– JetBlue 

Newark

– United Airlines 
Flights from Canada serving Curacao 
Are you living in Canada and would you like to go on vacation to Curaçao? We have some good news for you! You don't need to make a stopover in the United States in order to travel to Curaçao. You can fly from Toronto to Curaçao with Air Canada and WestJet on a weekly basis.
Flights from Colombia to Curaçao 
Colombians like to spend their holidays in Curaçao. Curaçaoans also like to travel to Colombia. That has been the case for decades. These are the routes you can take to fly from Colombia to Curacao:
Medellín

– Jetair, Ez Air & Sarpa 

Bogota

– Avianca, Wingo  

Barranquilla

– Ez Air 

Surinam flights to Curaçao
Curaçao also has a flight connection with Surinam. Every week, Fly Allways and Surinam Airways departure from Paramaribo to our island. A stopover in Trinidad is a possibility before the flight continues to Curaçao. 
Flights from Panama to Curaçao
With direct flights from Panama City to Curaçao, Copa Airlines is the only airline that connects our island with Central America. Panama City is a strategic hub for travelers from the Americas. That is why many people opt for a transfer in this city. 
Flights to Curaçao from Belgium
We take you to the other side of the world, where none other than Air Belgium offers a direct flight from Brussels to Curaçao. Let's hope they serve fresh waffles on board! 

Flights from The Netherlands to Curaçao 
Are you living in Europa and are you planning on visiting Curaçao? Chances are big that you will fly with KLM or TUI from Schiphol Airport in Amsterdam. With a minimum of two flights a day, Amsterdam is the biggest hub when it comes to travelling to Curaçao. The number of flights increases during high season.  

Digital Immigration Card 
Preparation is the key to everything. Please note that all travelers must complete the Digital Immigration Card to enter Curaçao. You may have read about it, but if not, you can read our blog post containing more information on how to fill out the DI Card. 

Arriving at Curaçao International Airport 
After a short or long-haul flight, you will arrive to Curaçao International Airport, also known as Hato Airport. The airport of Curaçao is not a big airport, but it might be a bit overwhelming for first time travelers.  
In our latest blog post "The Essential Guide To Curaçao Airport" we tell you all the information you might need when arriving to the island. We will talk about taxi fares, getting a shuttle service, the amenities at the airport and much more.