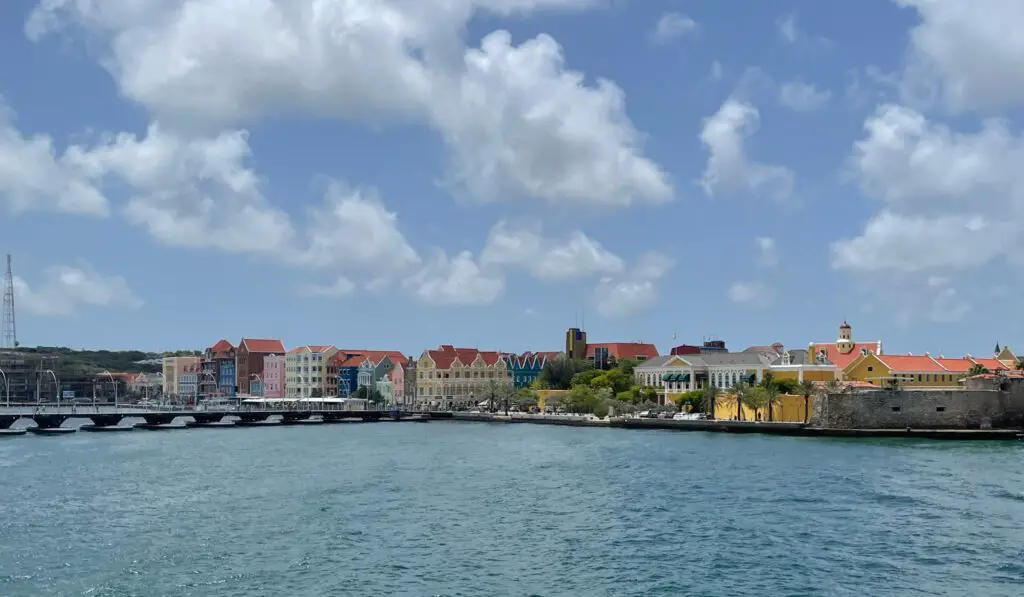 Yes! You have made the decision to move to the beautiful island of Curacao. Or you are reading this blog because you would like to orientate yourself and explore the possibilities of moving to Curaçao. Anyway, I hope this blog can help you further. I will share information about Curaçao and the first things you need to arrange for your immigration.
Curaçao is the tropical paradise for expats and travelers from all over the world.
This is because the island is very accessible. Both in terms of accessibility and in terms of language. The population is diverse. There was a time when 102 different nationalities lived on the island. The daily street scene is a mix of cultures. A place to love.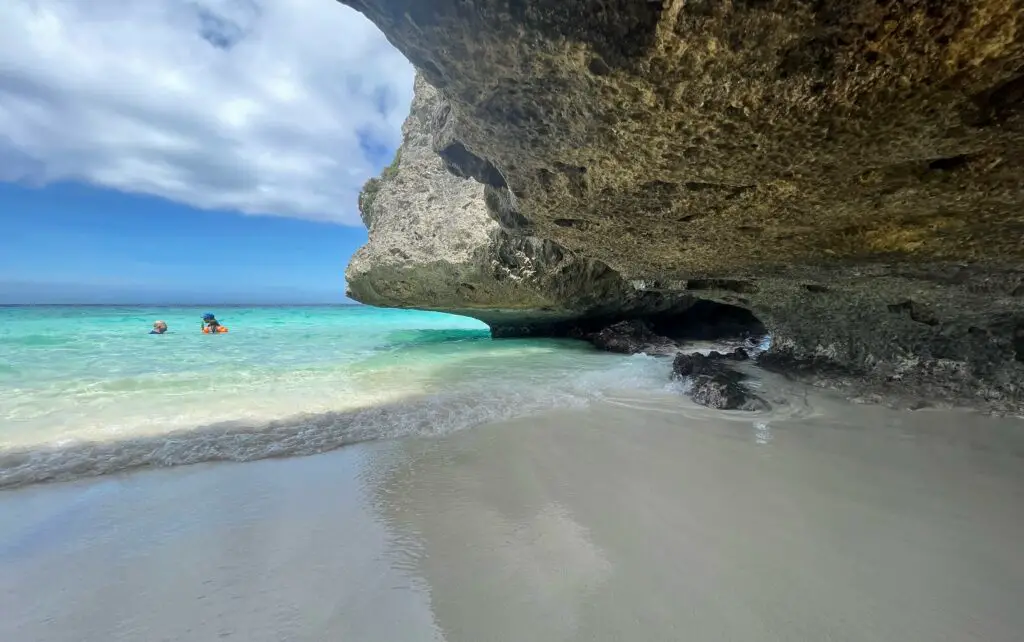 More and more people from the United States, Canada, the Netherlands, Germany and various other European and South American countries are choosing Curaçao as their new place to live. 
We will start with a general starters guide that applies to everyone who is interested in moving to Curaçao. 
Visit Curaçao like a local 
A good start is knowing what you're getting into. Have you never been to Curaçao? Then I advise you to make an exploration trip. Visit the island and live like a local.
Rent a private accommodation, such as an AirBnB instead of going to a luxury resort. Visit the supermarket, meet locals. Eat the local food and visit as many places as possible. Talk to people who immigrated to the island and inquire about their experience. Decide if Curacao is the place for you!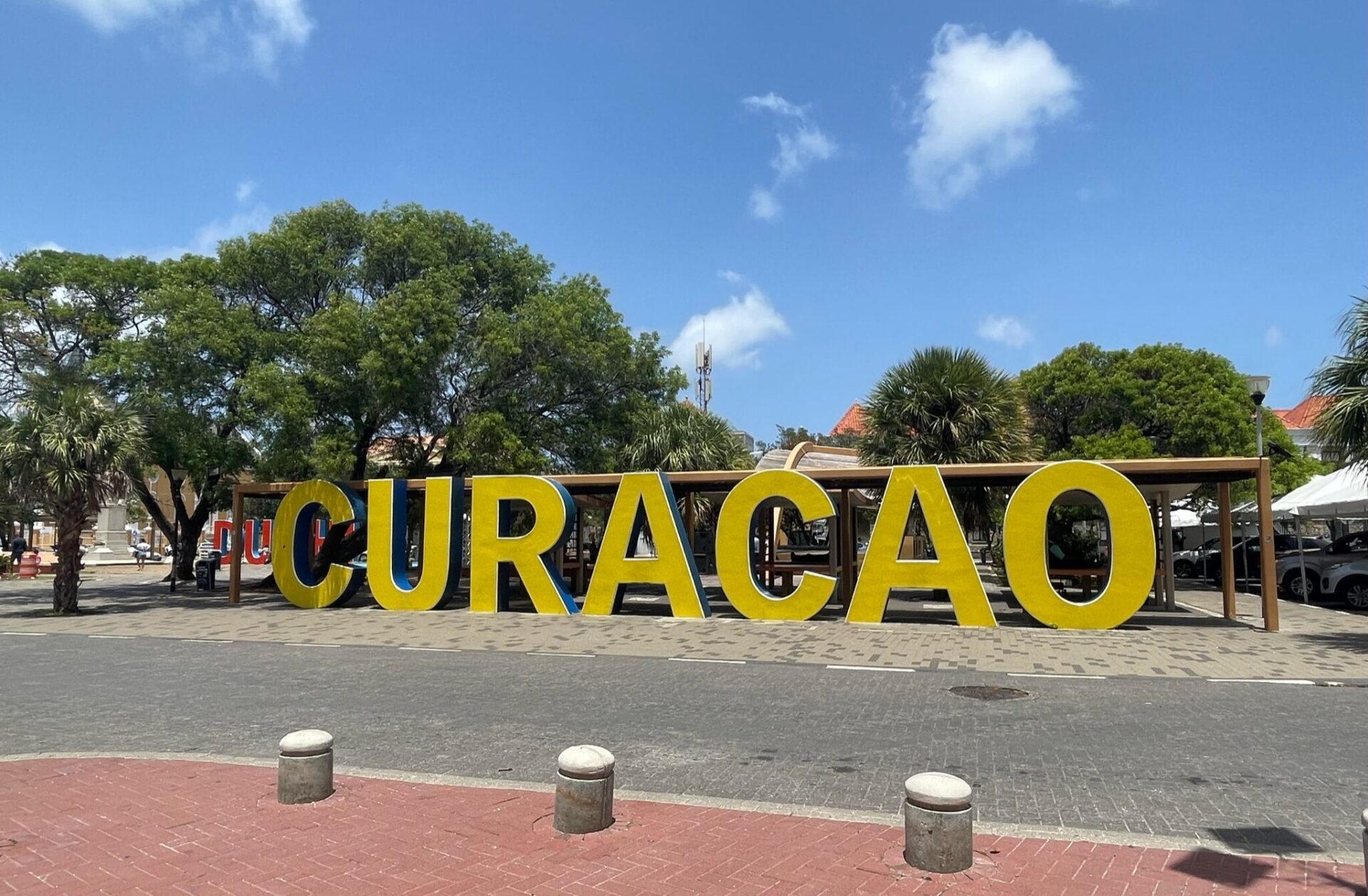 Research employment in your professional sector 
If you are planning to look for a job in Curaçao, it is smart to know the job market. There are always companies looking for employees. Especially tourism- and the hospitality industry are popular sectors. 
Applying for a job while being abroad makes little sense, unless it concerns a specialist vacancy that cannot be filled by someone on the island. Most companies first want to see a work-residence permit, the Verklaring van Rechtswege, before hiring someone.
In a next blog I will provide more information about applying for the VVR (Verklaring van Rechtswege) in Curaçao. 
Check whether moving to Curaçao is financially possible 
Having a dream is nice, but in order to make your dreams come true, you must take a look at the financial aspect. Is moving to Curaçao feasible for your situation? Research all costs, draw up a savings plan and check where you can save money.
Planning on making an oriëntation trip to Curaçao? Read our blog with 15 Budget-friendly Things to Do in Curaçao.  This is a list of 15 popular activities that are free of charge or require a minimum fee. This way you can keep your trip low-budget so you can save up more money for the actual immigration. 
Bringing pets to Curaçao 
Do you want to take your four-legged friends with you to Curaçao? Then there will be some extra steps involved. Your dog or cat must be microchipped and you must arrange various matters at the vet's office and the airline. In this blog you can find more information about moving to Curaçao with pets. 
Moving your belongings to Curaçao 
Moving your furniture and belongings to Curaçao could be a real challenge. But it's the kind of challenge that makes your immigration exciting! You have to pack all your stuff properly, document it, arrange insurance and choose a transport company. With regard to the latter, there is a lot of choice.
I advise you to make a list of all the things you want to take with you. Measure all items and document the dimensions per product in an Excel file. With the help of this file, transport companies can make a suitable offer for you. It is smart to request various quotes and compare prices.  
Ask for advice
Do you want to know more about moving to Curaçao? Ask advice from people who have already taken the step. You can also keep an eye on this blog for more information and the latest updates.