Moving to Curaçao is exciting, but it is twice as exciting when you bring a pet. As the owner of two beautiful cats, I can confirm that this is the case. Bringing pets to Curaçao is not an action that you do just like that. You must be well prepared and before moving to Curaçao. In order to do that you have to arrange several things. 
Bringing pets to Curaçao

 
What is the most necessary item when you travel? That's your passport! This is no different for dogs and cats. When you travel to Curaçao with your pets, you need an Official International Health Certificate (USA) or a European Health Passport. In addition, you need to arrange some other things as well. This is what you need to arrange before traveling to Curacao with pets 
Things you need to arrange

 
If you want to bring your dog or cat to Curaçao, then you have to arrange the following things: 
Your pet has to be accompanied by an official international veterinary certificate issued by the Veterinary Authority with a validity of not more than 2 (two) weeks. 
Your pet must be vaccinated against rabies. Your dog or cat must be vaccinated at least 3 weeks before the trip and a maximum of one year before departure. 
It must also be free of endoparasites and ectoparasites. A vet must treat your pet a maximum of 2 weeks before departure. 
In addition, your pet must have an ISO microchip. Note the chip number in the pet passport or on the health certificate. 
The pet must be transported in a suitable kennel according to IATA regulations. 
Important to know: Pets from South America and Central America may not be imported. Pitbulls are also not allowed to be imported. 
Via this website you can find more information about all the things you need to arrange before your trip.
Check with your vet

 
We always recommend making an appointment with your vet to discuss your plans on traveling to Curaçao with your pets.  
Your vet is a professional who can tell you all about traveling with pets. Together you can set up a plan to prepare your cat or dog for his trip to Curaçao. 
It takes a few appointments to provide the pet with the necessary vaccinations and other necessities.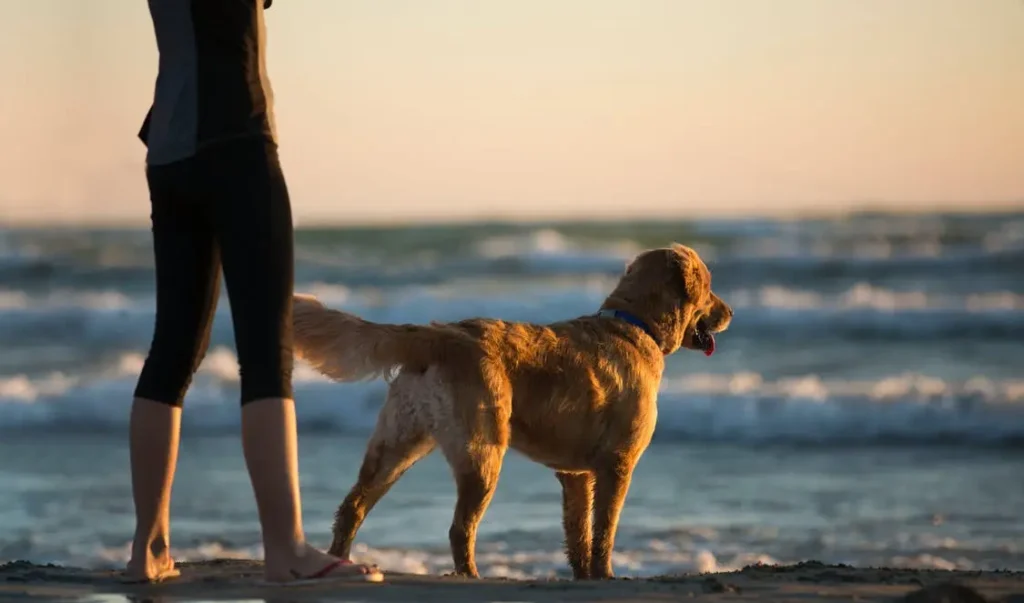 Do not use a sedative

 
Do not give your pet a sedative before departure to Curacao. This product can turn out differently due to temperature differences and air pressure fluctuations. Your pet can become seriously ill or even lose consciousness. This is every pet owner's nightmare. 
Kennel tips

 
When we flew with our cat, we attached a copy of all documentation to the kennel. We put the papers in a plastic sleeve and stuck them with transparent tape. In the event of an emergency or an inspection, the authorized persons can retrieve the correct information. 
Make sure your personal information such as name, address, and phone number are visible. 
We also recommend labeling the kennel with a 'live animal' sticker.  
Check if your pet has enough space in the kennel. He must be able to stand up without touching the roof and turn around without any discomfort. 
Put absorbent material at the bottom of the kennel. I bought a disposable bed underpad and it worked perfectly. My cat peed during the flight and the fluid was absorbed completely by the underpad. 
Make sure two dishes for food and water are attached to the kennel.  
When you buy a kennel, you have to check whether it complies with the IATA rules. 
Booking a pet on a flight

 
To complete the preparation, you need to book your pet on your flight to Curaçao. Every airline has a different policy when it comes to traveling with pets. Contact the airline to complete the booking process and gather all the information you need to travel to Curacao with your pet.