Renting a car in Curaçao can be convenient if you would like to get acquainted with the island. It's the easiest way to get from one side of the island to the other. But is it really necessary to rent a car in Curaçao? Can you not just take public transportation or call a taxi every time you want to go somewhere? Let me tell you more about that!

Is it necessary to rent a car?
Discovering Curaçao is not doable without driving a vehicle. In other words: If you want to see the island, you will need a car. Most sights are spread all over the island and the public transportation system is not advanced nor reliable.
Taking a taxi in Curaçao is pricy. You can be charged $30 US dollars for a 10-minute drive. Note that most sights and beaches are 20-50 minutes away from the center of Willemstad.
Renting a car is the best and cheapest option to get around the island, but it also gives you the freedom to decide where to go whenever you want to go. You might not need a car for your whole staying, but having a car for a couple of days, will be the smarter move to make.
In the end, it all depends on your location and your preferences. If your hotel is in Willemstad and you are comfortable with staying around town, renting a car would not be necessary since a lot of facilities are within walking distance.
However, most accommodations are situated in slightly remote areas, and driving a car will be your best option to get somewhere.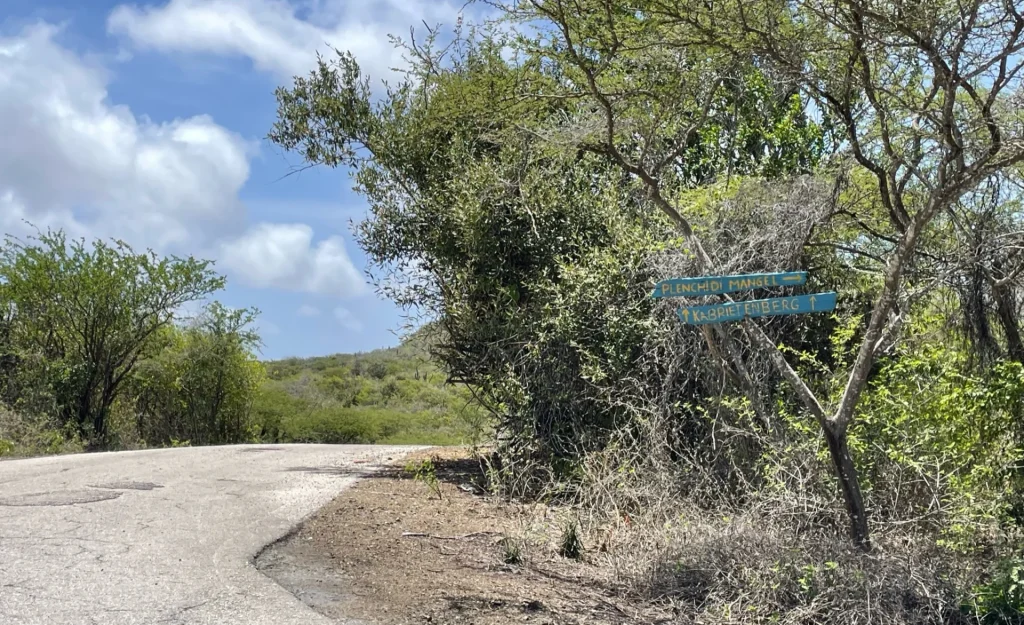 5 Reasons why you need a car in Curaçao
Still in doubt whether you should rent a car in Curaçao? Here are some reasons why you should hire a car to get around the island:
It gives you the freedom to explore
Renting a car is stress-free
You can plan your schedule
Renting a car is cheaper than taking a taxi
It is convenient when you need to take things with you
What do you need to rent a car in Curacao?
All you need to rent a car in Curacao is your passport, a valid driving license, and being older than 21 years old. Most car rental companies will ask for a cash deposit or will put a hold on your credit card for about $ 500,00. Other than that you are good to go!
Taking  insurance for your rented car
It is recommendable to choose full coverage. Although it is not common, we have heard witnessed events where cars got damaged in both public in private parking lots. Based on what we've seen and after asking around, we have been told that Curacao has a high rate of car crashes and accidents for such a small island. Therefore, getting that extra insurance is highly advisable.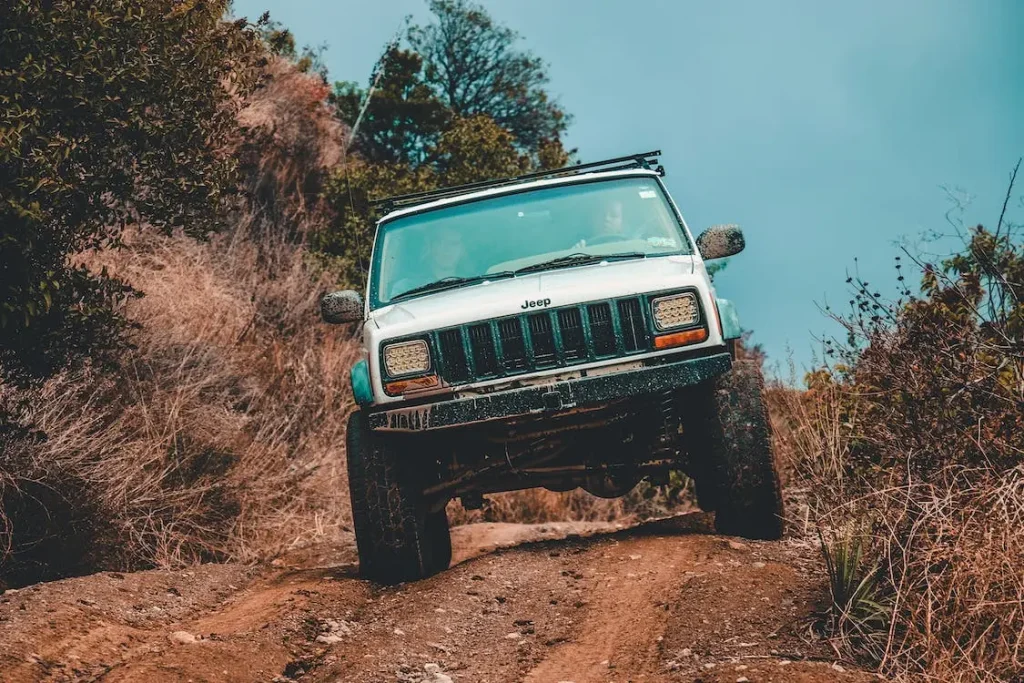 Is it worth renting a four-wheel drive (4×4)?
Renting a four-wheel drive in Curaçao is not necessary. Only when you plan on doing off-road activities you might enjoy that extra traction and torque you get on a 4×4 vehicle. Other than that, does not require engaging four-wheel drive.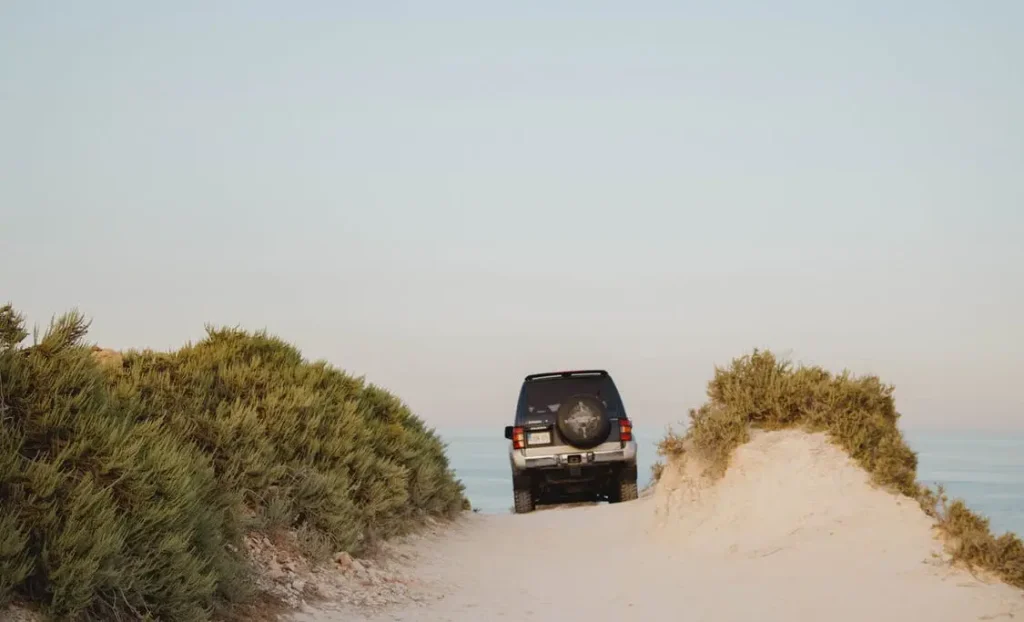 Should I rent a high-up car in Curaçao?
The streets in Curacao are bumpy, and you will often get off the paved road, especially when you drive around the National Parks and beaches near Bandabou. A sedan will get you around as well, but if you are used to driving high rides and there's some extra space in your budget, having a high-up car will be convenient.
Where to rent a Car
There are several places in Curaçao where you can rent a car. Upon arrival at the airport, you can rent a car at one of the counters of well-known car rental companies.
When staying at the hotel you can also ask at the reception about the possibility of a rental car. Did you book your trip to Curaçao via a tour operator? In that case, they can help you rent a car in Curaçao.
An independent rental company that is often advised via online travelers forums and Facebook groups is D&D Car rental. They are professional, accurate, and service-oriented.
Renting a car at the airport
Well-known international rental companies are represented at Curaçao airport. You can rent a car at Hertz, Thrifty, Sixt, Alamo, National, Avis, Budget, and Dollar.
You can make a reservation online or view the offer on the spot. It is recommended to reserve a car before arrival. This way you are assured of a car that suits your needs.